All the spring pictures on social media had me dying to get into the garden and do something.
Instead, this happened:
(Movie =>) snow day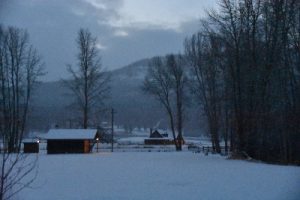 In case the video isn't cooperating, this'll give you a good idea…
I decided curling up by the fireplace and reading was a much better idea.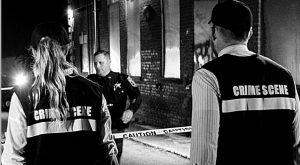 Need something new to read? I scoped out this sale – a selection of mysteries from cozy to cut throat, supernatural to super suspenseful!
https://storyoriginapp.com/to/zDNcr36 
Maybe you'll find a new mystery to read.
Wherever you are and whatever you're dealing with, I hope it's a good weekend.
Cathy