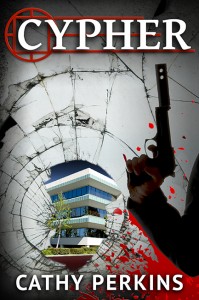 CYPHER
In this excerpt, Detective David Morris arranges a meeting with Cara Wainwright at Whispering Pines, the hospital where her mother is a patient. Although his partner, Pennell, considers Cara a suspect, Morris needs whatever insight Cara can provide for the investigation into the murder of her friends. He's also fighting the first wave of attraction to her.  
Read a Cypher excerpt about that meeting here.
Here's another excerpt from the Romancing the office blog post.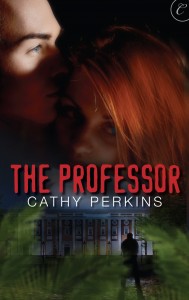 THE PROFESSOR
People tell me they love the hero and heroine in this story. Here's a peek at them in scenes that reveal a lot about these characters.
Mick is an agent with the SC State Law Enforcement Division, SLED
Meg is a grad student and advisor to the Chi Zeta sorority