Mystery with a Financial Twist ~
Trust Issues; Family Bonds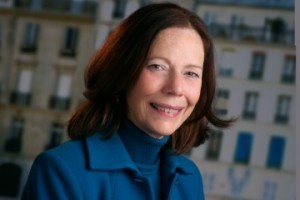 Welcome…
…to my website. I hope you'll look around and learn more about my stories. Check the "extras" section for behind the scenes news, excerpts, and deleted scenes. My blog has articles and interviews; some of them may make you smile.
Thanks for stopping by & please visit again.
***Coming Soon! ***
Release date ~ June 25, 2018
I'm thrilled to share the cover of the next novel in the Holly Price Mystery Series. Fraud, drugs, and a stalker from Holly's past ~ she better figure out who's IN IT FOR THE MONEY!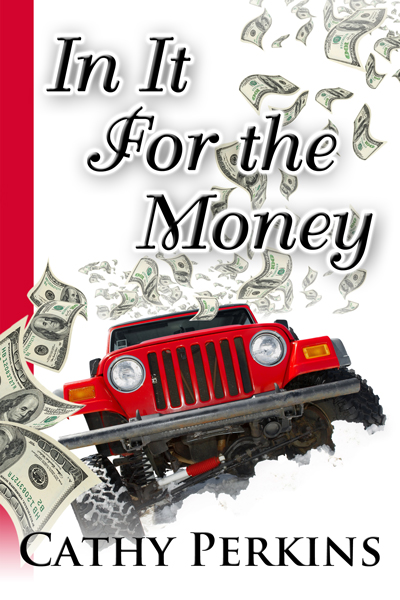 Holly Price traded her professional goals for personal plans when she agreed to leave her high-flying position with the Seattle Mergers and Acquisition team and take over the family accounting practice. Reunited with JC Dimitrak, her former fiancé, she's already questioning whether she's ready to flip her condo for marriage and a house in the 'burbs.
When her cousin Tate needs investors for his innovative car suspension, Holly works her business matchmaking skills and connects him with a client. The Rockcrawler showcasing the new part crashes at its debut event, however, and the driver dies. Framed for the sabotage, Tate turns to Holly when the local cops—including JC—are ready to haul him to jail. Holly soon finds her cousin and client embroiled in multiple criminal schemes. She's drawn into the investigation, a position that threatens her life, her family and her already shaky relationship with JC.
Reduced price during presale period! Available from these retailers!