Mystery with a Financial Twist ~
Trust Issues; Family Bonds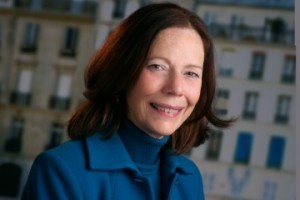 Welcome…
…to my website. I hope you'll look around and learn more about my stories. Check the "extras" section for behind the scenes news, excerpts, and deleted scenes. My blog has articles and interviews; some of them may make you smile.
Thanks for stopping by & please visit again.
*** Coming Soon ***
That secret project I've been working on? (My newsletter people have heard a bit
😉
– sign up over there on the right to join!)
Calling for the Money

I'm starting to feel like the 40 week, 9 month pregnant woman who can't wait for this "baby" to be born!