Mystery with a Financial Twist ~
Trust Issues; Family Bonds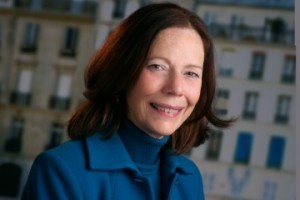 Welcome…
…to my website. I hope you'll look around and learn more about my stories. Check the "extras" section for behind the scenes news, excerpts, and deleted scenes. My blog has articles and interviews; some of them may make you smile.
Thanks for stopping by & please visit again.
*** Malbec Mayhem ***
Now Available!
Mix a Spanish chef with an Italian winemaker and create some mayhem…Malbec Mayhem!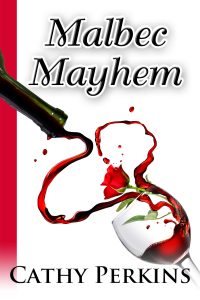 Successful restaurateur Alex Montoya's charmed life has hit a snag. His trusted business partner turned out to be not exactly trustworthy, and Alex could be facing jail time over some of his partner's shady financial deals. As if that weren't bad enough, creditors are calling in loans he didn't know he had and he's desperate to prove his innocence before all his businesses are repossessed.
After a career-building stint in Napa Valley, Sofia Pincelli has returned home to eastern Washington to take over the family's winery. Running the family business, however, means dealing with her ailing father's constant micro-management—and his disapproval of Alex. Her father's condemnation of Alex's rumored involvement in his business partner's schemes runs so deep, it threatens Alex and Sofia's blossoming romance…along with the Pincelli family's signature red wine. Sofia needs Alex's crop of Malbec grapes to show her father she has what it takes to make award-winning wine—and save the reputation and finances of the Pincelli winery.
When the Malbec grapes go missing, Alex and Sofia must join forces to find the fruit before it spoils—or risk destroying both of their businesses and their hearts.
Amazon Amazon UK B&N Kobo Apple