Mystery with a Financial Twist ~
Trust Issues; Family Bonds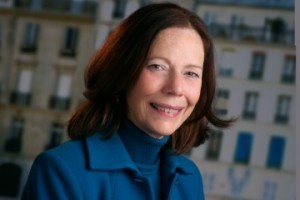 Welcome…
…to my website. I hope you'll look around and learn more about my stories. Check the "extras" section for behind the scenes news, excerpts, and deleted scenes. My blog has articles and interviews; some of them may make you smile.
Thanks for stopping by & please visit again.
*** Cover Reveal! ***
I'm thrilled to share the cover of the next novel in the Holly Price Mystery Series. My cover artist, Gwen Campbell Cook, worked her usual magic in carrying through the theme of the series.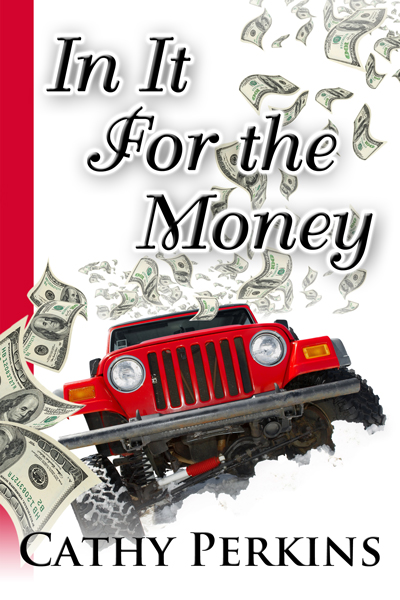 I'll share the blurb soon! (Sign up for my newsletter for early access!)