When I was young, if you'd asked me for the last place I'd expect—or want—to live, my answer would've been, "In a small town." Small towns seemed to be cultural wastelands, populated by gossiping neighbors who were all related to each other. And out west? That option never entered my Southern soul.
Fast forward a few years and dangle the right job opportunity at the right time and—you got it in one—we moved to a small town in eastern Washington state. We quickly discovered most of those myths about small towns were simply…myths.
As we settled into our new hometown, I debated whether my novels should make a similar cross-country leap. My South Carolina based mysteries featured a law enforcement protagonist. To get appropriate operational procedures, along with cop attitudes and humor, I drew from a circle of friends at various levels of local, state and federal law enforcement. Curious about procedures in our new town, I participated in the Citizen's Police Academy and discovered most of the same policies and philosophies I'd encountered back east. (I also learned more than I ever wanted to know about making meth. Nasty nasty stuff.)
Volunteering for the Sexual Assault Center as a hospital victim's advocate provided an intimate view of law enforcement. Other than one cocky, testosterone-laden patrol officer and another older guy I wanted to strangle (except that would be assault and I really had no interest in going to jail), I found the officers professional, well educated and well trained. Nobody's perfect, but I appreciated what these men and women did on a daily basis.
And those inevitable slow days in a small town? Well, let's just say the day my in-law's moving van got stuck at the entrance to the retirement village (blocking traffic on the main road—another relative term), all four patrol cars PLUS the sergeant showed up. Once they finished laughing, they helped a retired mechanic (who was in heaven being the expert, by the way) do something to a suspension part and un-stuck it. For some strange reason, the chief of police was not amused when I relayed this story at a party… So far, I've refrained from using this tidbit in a book.
With only five patrol officers on duty during a shift (and fewer than this in the even smaller nearby towns) reciprocal agreements were a must. Neighboring cities, counties, even Washington State Patrol was a welcome addition when suspects took to the highways to escape. I made use of this mutual support during Holly Price's carjacking in So About the Money. In addition to the local officers, county deputies and state patrol officers joined the chase to catch the villains in that scene.
I'd better back up a second. Along with changing locations from South Carolina's cities to a small town in eastern Washington, I switched from a multiple (hero, heroine, villain) point of view approach and a law enforcement main character, to a single, civilian character. Whew! Talk about stretching and growing as an author. Everything that happened in the story had to come through that one character's experiences and reactions. (And no cheating with, "Well, Laurie, as you know, this thing you should already know about happened, but let me give you the complete backstory.") Action and body language became as important as dialogue for revealing character—but that's a different discussion.
Rather than having my new protagonist act as a private investigator or a journalist working the crime beat, I made my heroine an accountant. Curious, bright and loyal to friends and family (hmm, she's much better at crime solving than my dog) she made a terrific character to "follow the money." Of course, when you poke at villains, they have a tendency to poke back, harder. It was fun to write the scenes where Holly bumped up against law enforcement and filter the scene through her impressions—her point of view—rather than another cop's.
My new law enforcement friends did insist I get the details right. Even if they produced giant eye-rolls from my heroine.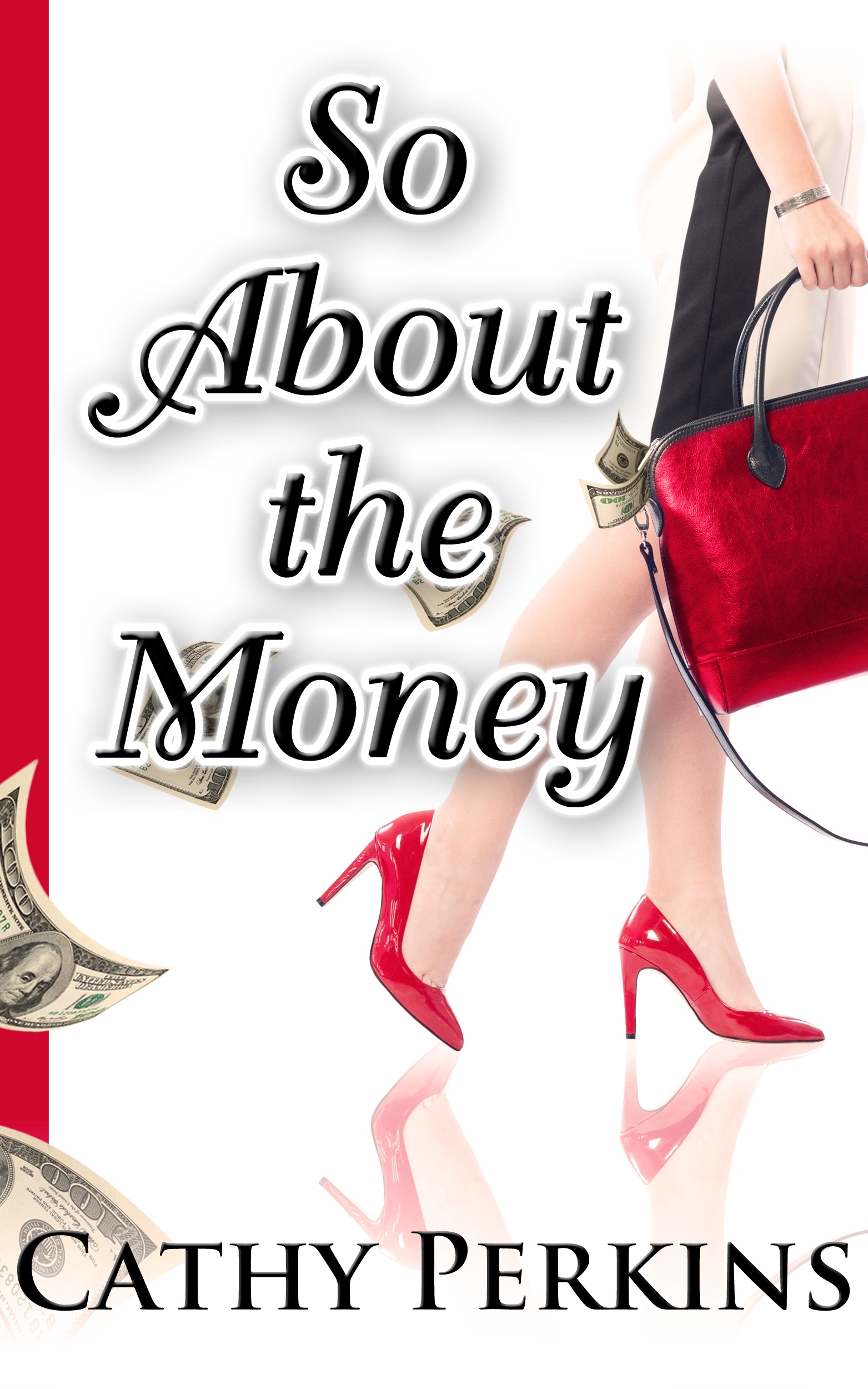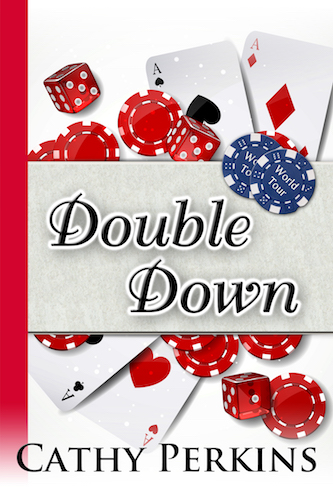 So About the Money romps through eastern Washington with its rivers, wineries, Native American casinos, and assorted farm animals. Add in some wicked fun chemistry between the CPA amateur sleuth and a local detective and Holly Price better solve the case before the next dead body found beside the river is hers.
Double Down, a story featuring characters from So About the Money, releases October 24 and is available for pre-sale at a special price. Here's the universal link – https://www.books2read.com/DoubleDown and the Amazon direct link – https://www.amazon.com/Double-Down