Phoenix (and warm sunny weather) are on my schedule for next week!
Left Coast Crime kicks off the Great Cactus Caper on February 25 and runs through the weekend. I'm really looking forward to it. I have my panel assignment – Romance Under the Gun, on Friday at 3 PM. Come join me! – volunteer assignment, and books arranged for the store.
Still have to pack…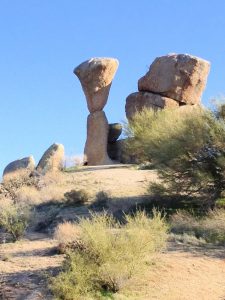 Left Coast Crime is a reader/author event so the focus is on books rather than sessions for craft, marketing or business. (I might've had a fan girl moment or two at past events. 😉 ) It's a great chance to meet and talk with readers and to catch up with writing friends. Since this year's event is right around the corner, I shared a few scenes from Monterey and Portland, host cities for the last two years.
Readers – have you attended a reader oriented event? Likes? Dislikes?
Authors – same question, plus how to you think it compares to strictly writing conference event?