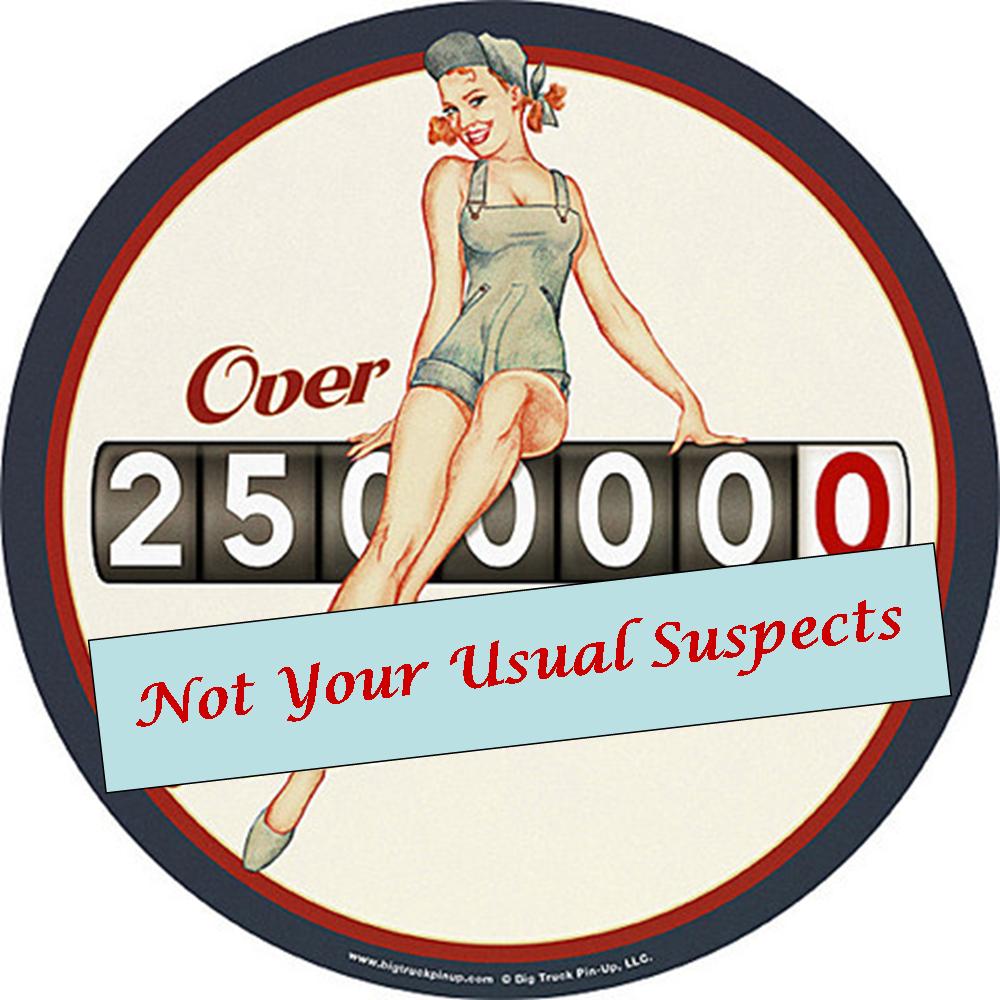 Many thanks to everyone who joined in the fun of our Celebrations last week! We hope you enjoyed the rollercoaster ride of our Romantic Suspense excerpts, and the details of our books.
There's still two more days to enter the RAFFLECOPTER draw. See any of the week's posts for details. The winner of an e-book from ALL the participating authors will be announced later this week.
And please continue enjoying the blog as we go back to business as usual. Here's to the next 250,000 visitors!