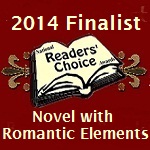 I'm absolutely thrilled to announce:
CYPHER has been chosen as a finalist for both the NATIONAL READER'S CHOICE …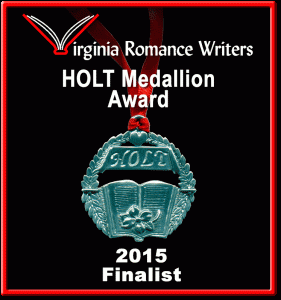 and  the HOLT MEDALLION awards for a Novel with Romantic Elements.
It's hugely gratifying when readers connect with the stories and characters we love to bring to life. Thank you to all the reader judges and coordinators who volunteered their time to make the contest happen.
Here's the full list of the finalists: