Are you a planner? Or do you go with the flow, making decisions on a whim or the spur of the moment?
I always thought I was a planner. (Why is this song line running through my head? If you want to hear God laugh, tell Him your plans.) When I was in college, I held a "co-op" position. This meant I worked winter and summer quarters for a company in my field. It helped pay tuition and meant I would have experience when I graduated. It also meant I was out-of-sync with the required course offerings for my degree.
In the spring of what should've been my senior year, I found I needed three classes to graduate—and only two of them were offered fall quarter.
Bummer.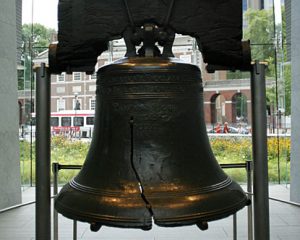 I'd already accepted a job in Philadelphia starting in December, so I had to squeeze that class in somehow. So while my friends headed off to start their new careers, or at least left town for a summer job, I was going to summer school.
Double bummer.
I predicted a long and boring summer.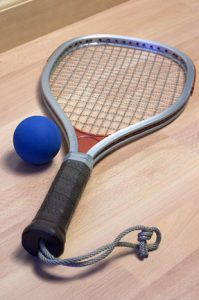 A game of racquetball doubles at the end of May introduced me to a friend of a friend—more famous last words: nice guy, not my type—who was starting grad school in June.
In a spur of the moment decision, I wandered into the Engineering building, found him, and suggested a game of racquetball. That summer turned into a whirlwind courtship. We married a few months later and he left grad school to follow me to Pennsylvania. Many years later, he's still a nice guy—and he's definitely my type.
In So About the Money, Holly Price faced those same decisions when she finished college. Follow her career aspirations and accept the high risk/high reward position in Seattle? Follow her heart and marry JC Dimitrak, who wanted her at home behind a picket fence? Convince JC to move to Seattle where he could follow his career choice in law enforcement? Their relationship crashed and burned as their arguments led to disastrous decisions.
Seven years later, Holly's back in her hometown, facing the same choices. Go back to Seattle after helping her mother—or start something new with JC? Both of them are older, but are they any wiser?
What about you? Have you faced a follow your head or heart decision? How did you choose?