Cover Reveal for CYPHER!!
I love the way Naomi Raine, the cover artist, illustrated Cara's determination to pull the truth out of her family. And the building makes a great stand in for Cypher – the family business at the center of the mystery.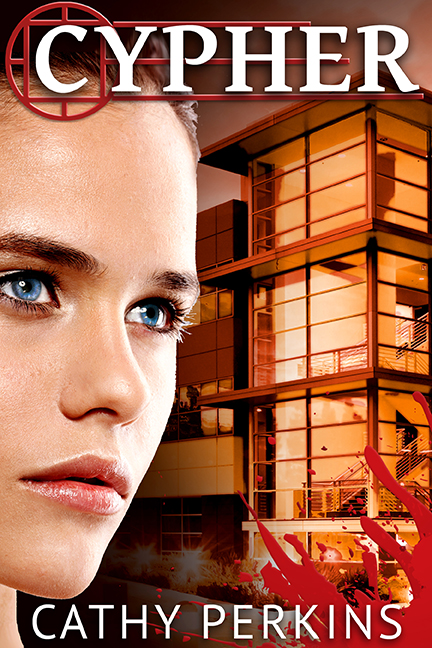 Color me happy!
Here's a sneak preview of the story:
When a hit-man mistakenly kills the wrong person, a Greenville, SC detective confronts hidden agendas and conflicting motives in a powerful local family while trying to control his attraction to the intended victim—a woman who should be dead, but instead is hell-bent on saving the remnants of her family.
Unwilling to stand by while her family and world are destroyed, she rips apart the secrets surrounding Cypher, the company her father built—and will take any measures to defend.
CYPHER releases August 12, 2014